An Overview of Our 14 Day Training Course
When you register to attend the 14 day adjuster training course from MileHigh Adjusters Houston, you'll appreciate our comprehensive, industry leading instruction that's sure to give you a competitive leg up over other new adjusters across the country.
At MileHigh Adjusters we're committed to equipping graduates of our training academy with the fundamental technical skills and industry knowledge needed to dive headfirst in a rewarding new career.
Our 14 day course is delivered on-site at our Houston training center. During your training, you'll enjoy expert instruction and participate in interactive learning experiences led by our team of professional trainers. And you'll depart with the experiences and expertise needed to confidently excel in your new career.
Our 14 day course includes a 4 day session focused on preparing for, and taking the Texas All-Lines Adjuster License. The Texas All-Lines license is available to students from any state, and is the adjusting industry's most versatile license - unlocking job opportunities in 47 states across the country.
Texas All-Lines License
Test Prep & Testing

The 14 day training class from MileHigh Adjusters Houston includes 4 additional training days focused on the Texas All-Lines License. During this time, trainees enjoy comprehensive and interactive preparation for the All-Lines Licensing exam.
When you register for our 14 day class, you'll receive everything you need to prepare for the All-Lines exam, with no additional charges for training materials and books. And at the conclusion of test preparation, you'll enjoy the convenience of taking your licensing exam at our training facility, with no additional fee for testing.
Regardless of where you live, the Texas All-Lines License can help you unlock adjusting opportunities across the country. A Texas All-Lines license carries "reciprocity" in 47 states, providing you with the benefit of countless employment opportunities - without the hassle having to study for, and pass additional state licensing exams.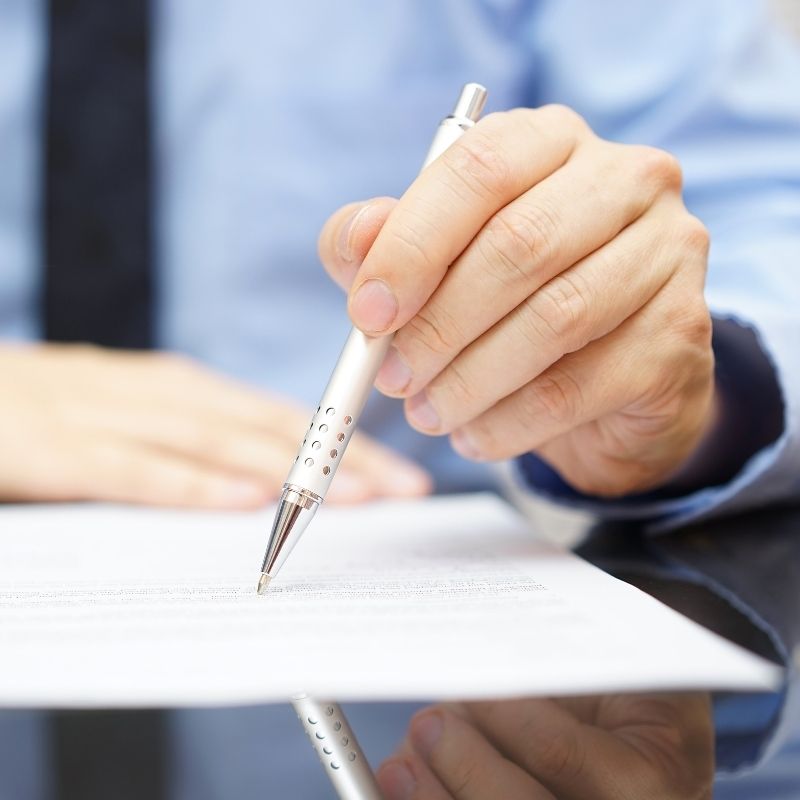 Xactimate Fundamentals

Xactimate is a software program that allows users to accurately estimate construction costs. Over time it's become the preferred technology tool of most major insurance companies for claims adjusting.
For a professional insurance adjuster, proficiency with Xactimate is the most essential technical skill you can possess.
As a participant in our training academy, you'll spend four full days mastering the fundamentals of Xactimate. And as a graduate of our training academy, you'll depart as a proficient, confident user of this essential software platform.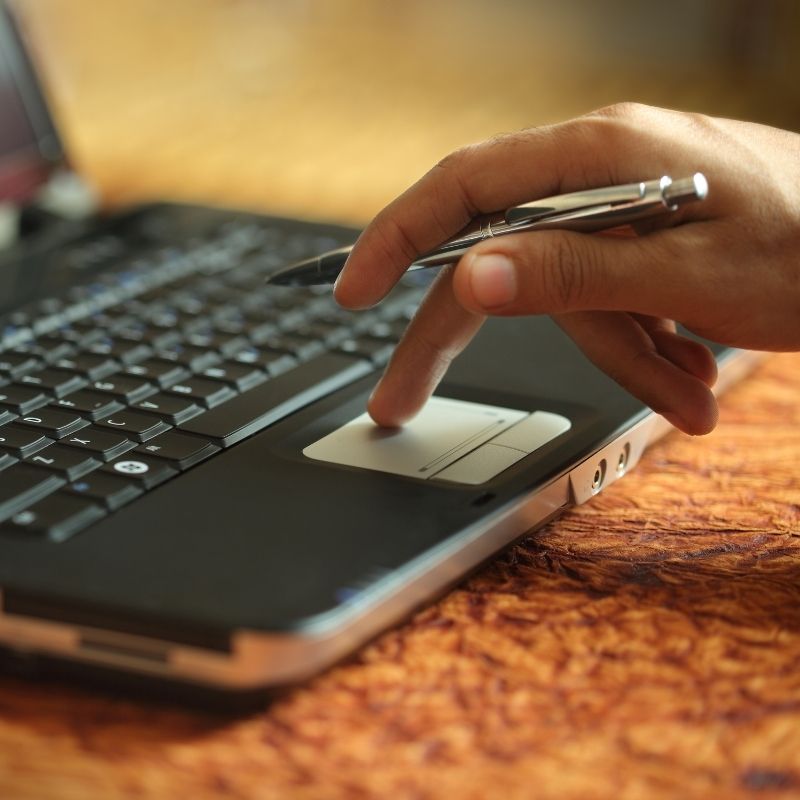 Scoping Fundamentals

When a insurance claim is filed, the primary role of professional adjusters is to establish with the insured the exact scope of loss. From a practical standpoint, this requires adjusters to physically examine the damage or loss to insured property.
Whether the insured property is a home, business, or other valuable asset, professional adjusters use a detailed process of documentation and assessment. Skillful execution of this process leads to the best possible outcomes, insuring the most accurate and timely response to claims.
Our training academy equips graduates with the skills needed to perform the core responsibility of "scoping" as a professional insurance adjuster. As an academy graduate, you'll depart MileHigh Adjusters Houston with the knowledge, resources, and practical skills that are sure to propel you into your new career with confidence.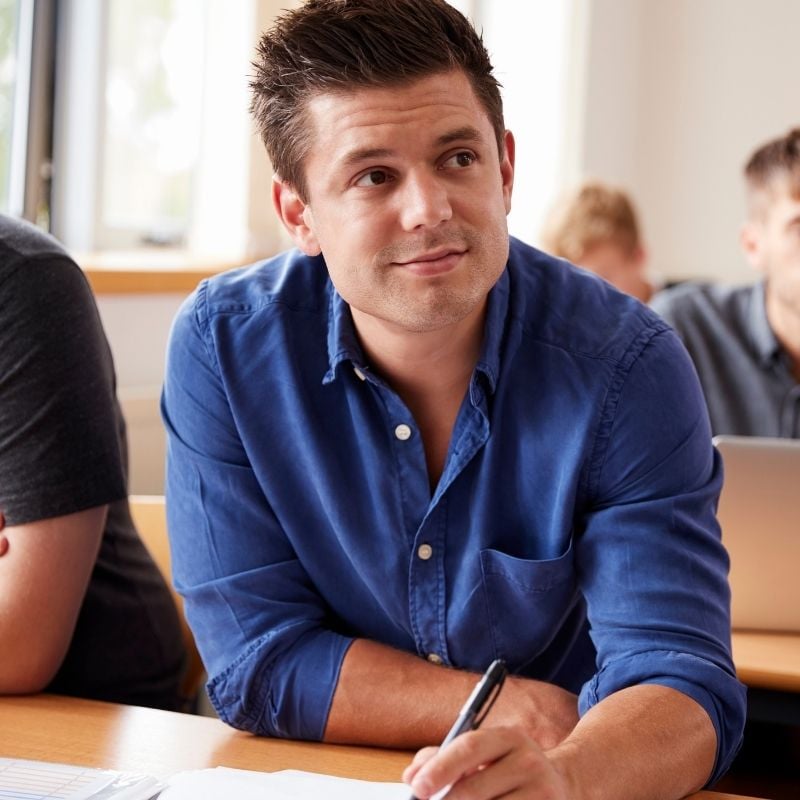 Adjuster Deployment Boot Camp

At MileHigh Adjusters Houston, we know that there's really no substitute for hands-on, practical experience. To deliver that invaluable experience to our trainees, we dedicate the final days of each of our classes to a practical experience we call "Adjuster Deployment Boot Camp."
In "Adjuster Deployment Boot Camp," trainees apply their knowledge of scoping fundamentals and Xactimate in a practical setting. To make this happen, trainees interact with sample settings we've constructed to simulate real-world scenarios.
As a MileHigh Adjusters trainee, you'll appreciate the experience of standing shoulder to shoulder with our trainers in a simulated environment. And when you depart, you'll do so confidently, having put your new skills to work practically in a real world setting.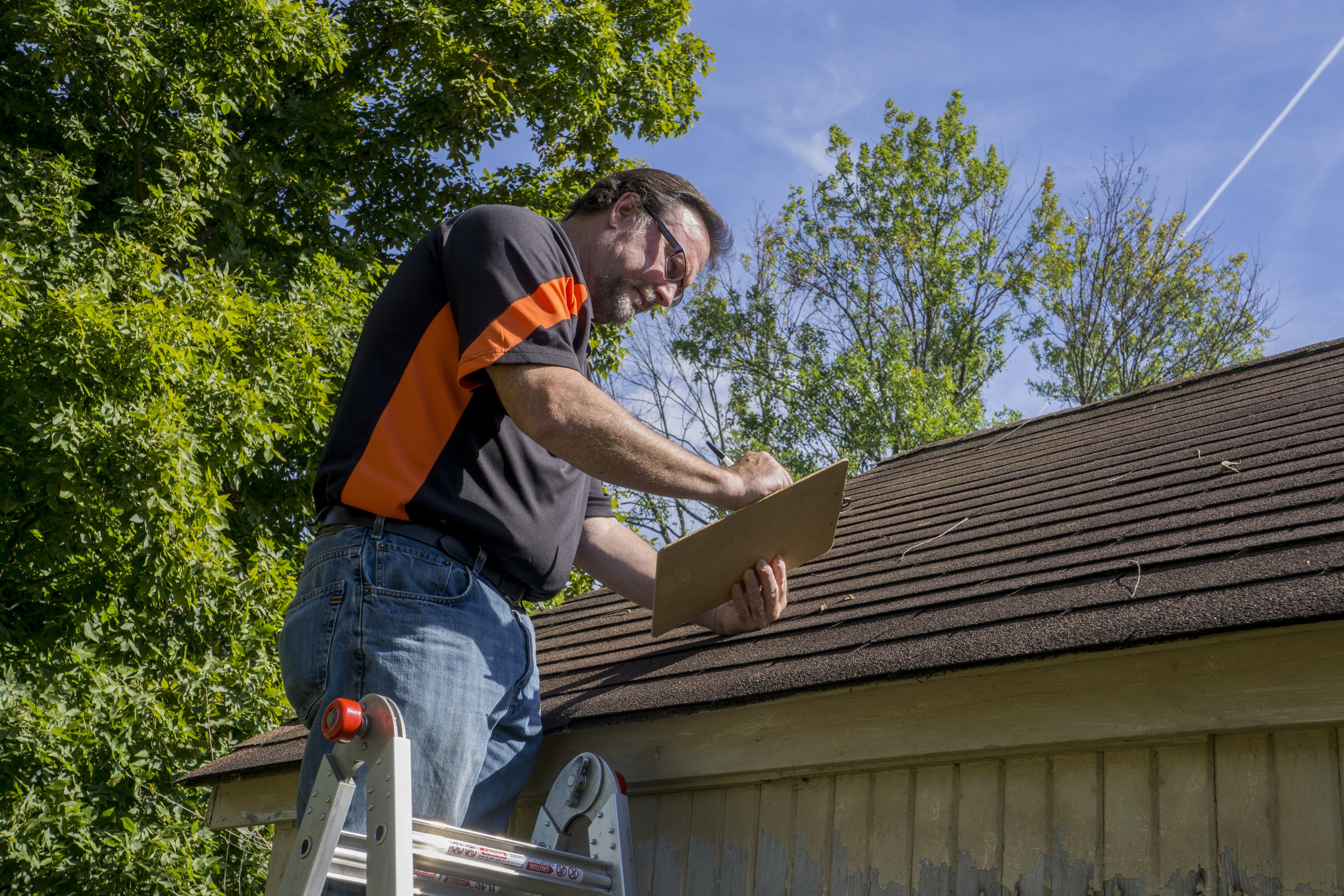 Your Day Off in
Houston, Texas
At MileHigh Adjusters Houston we've always made it our goal to offer the very best adjuster training in the industry. For the benefit of our trainees, both our 10 and 14 training classes are structured to be immersive, stimulating, and intensive.
In both courses, we've intentionally incorporated a day off, to provide trainees with a much-appreciated mental break! If like many of our trainees, you're visiting from out of town, you'll have the opportunity to enjoy a day of rest and relaxation in Houston, Texas.
MileHigh Adjusters Houston is located only minutes away from countless world-class entertainment, recreation, and dining options. Located only 15 minutes south of Downtown Houston, trainees are only a short drive from attractions like NASA's Johnson Space Center and Moody Gardens.